Okemos Restaurant & Bar Guide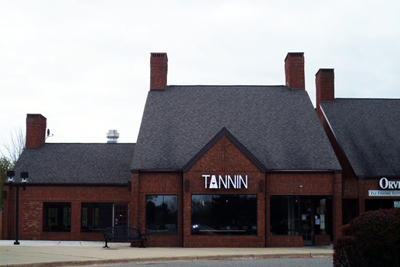 Tannin
5100 Marsh Road
Okemos, MI 48864
(517) 575-6840
Everything and we mean everything is created from scratch in this kitchen. If you like creative Italian cuisine, with elements of other culinary traditions, you must try 5100 Marsh Road. As a complement to the food, the bar offers unique cocktails and really unusual wine varieties from various traditions. But we think that the best thing about this place is the atmosphere which is warm, modern, and vibrant. One sample of what they are cooking here and you will return often.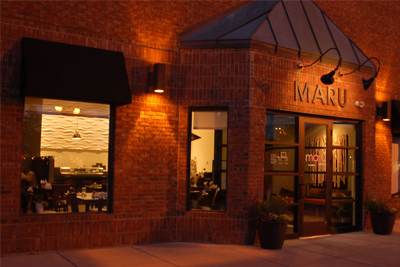 Maru Sushi & Grill
5100 Marsh Road
Okemos, MI 48864
(517) 349-7500
In terms of Japanese food, this is the place that you want to be because what they serve up at 5100 Marsh Road is absolutely top notch. The atmosphere will put you at ease. One of their signature dishes is a salmon avocado roll but truly all of their sushi rolls are interesting and very tasty. The interior is immaculate and the presentation is absolutely beautiful. You will love the portion sizes and the service staff are a real dream.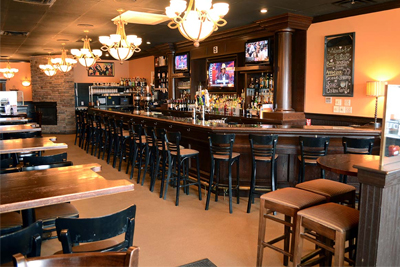 Dusty's Cellar
1839 Grand River Avenue
Okemos, MI 48864
(517) 349-5150
We just know that you have been looking for an establishment like this. A great place to relax, where you can enjoy your favorite foods, and spend some quality time with family and friends. The food that they feature is traditional pub fare like burgers, fish and chips, pot pies, shepards pie, and many more. All of it is so tasty. There is some draft beer that you will have fun picking out from a nice sized list and an extensive wine list. Also, check out your favorite teams in a fun atmosphere at 1839 Grand River Avenue.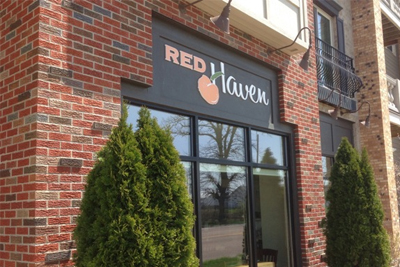 Red Haven
4480 South Hagadorn Road
Okemos, MI 48864
(517) 679-6309
Check out this very special and unique establishment. The menu features changing seasonal foods and everything brought to your table originates from local farms. The dining area has an open floor plan and beautiful wood accents and Michigan paraphernalia. The beer and drink selections are mostly from Michigan and the food is always fresh and very tasty. You will absolutely love the staff as they will make sure you have everything you need. If you like different experiences, we highly recommend you stop here.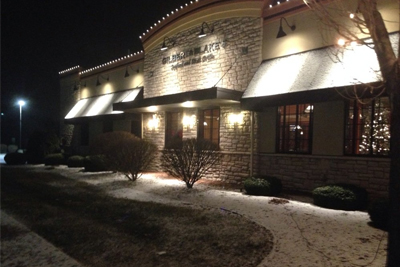 Gilbert & Blake's
3554 Okemos Road
Okemos, MI 48864
(517) 349-1300
Sometimes you are just looking for some great hospitality and at 3554 Okemos Road, we guarantee that you will find it. When it comes to restaurants or bars, it is great to have a good reputation and this place has established a reputation for quality food and superior service. They are also known for their elegant ambiance which provides a relaxing and satisfying dining experience. If you are looking for unique, you will find it here.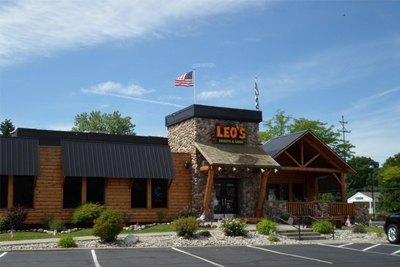 Leo's Spirits and Grub
2085 West Grand River Avenue
Okemos, MI 48864
(517) 349-1100
Conveniently located at 2085 West Grand River Avenue, this is where great taste and awesome atmosphere come together in a very appealing way. The recipes used here will definitely tantalize your taste buds. And you won't believe the daily drink offerings. This is where you want to bring family and friends for a special evening because the atmosphere and environment will put you at ease. The service staff are absolutely amazing and will make you feel like you are at home.