Mason Restaurant & Bar Guide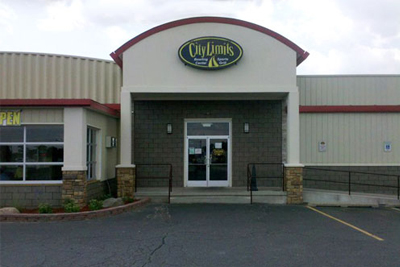 City Limits
801 North Cedar Street
Mason, MI 48854
(517) 244-1090
This is what it means to combine good eating and drinking with entertainment. Connected to a bowling alley, this place is an amazing bar that has very tasty food. Their signature dishes are burgers and pizza and both of them are amazingly good. But lest you think that is all they offer, think again because you will also find a rack of ribs and fried chicken on the menu. You will love the drink specials and the staff at 801 North Cedar Street. Once you are finished, you can go out to the lanes and work off your meal.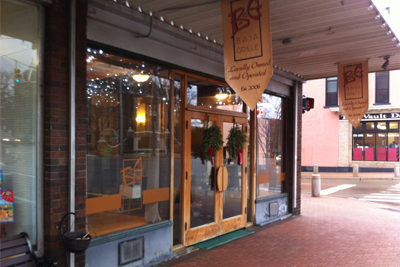 Baja Grille
402 South Jefferson Street
Mason, MI 48854
(517) 244-1181
Satisfy your cravings at 402 South Jefferson Street. You will have a very nice variety of Mexican and American favorites to choose from and anything and everything that you order will be homemade. Their motto says that you will come in as a guest and leave as a friend and we have to say this is the case. Located in a very quaint and romantic area where the streets are lined with historic buildings. It will be hard to pick a favorite menu item but it will be a lot of fun trying.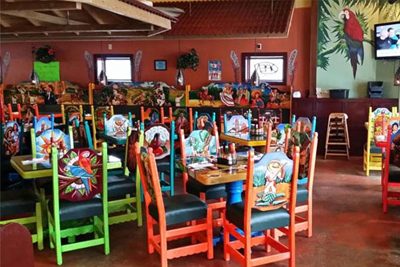 Los Tres Amigos
447 South Jefferson
Mason, MI 48854
(517) 676-7701
Come to 447 South Jefferson for unique Mexican food in a fun atmosphere. The food is prepared daily and everything is made from scratch using they own secret recipes. The owners believe that a dining experience should be about enjoying yourself if it is about anything. All of their dishes are professionally prepared by a staff that cares about making everything just perfect. And if you like things hot, you can use a special recipe they have that is hotter than anything you have ever tried.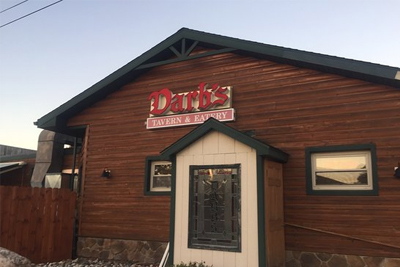 Darb's Tavern & Eatery
117 South Cedar Street
Mason, MI 48854
(517) 676-6943
We are not sure where to start when telling you about 117 South Cedar Street. We could start with the drinks which we think will more than satisfy you. You will find a nice selection of micro brews. We highly recommend the wet burritos and pizza, you really cannot go wrong with either choice. But we probably should put in a plug here for their burgers because they are absolutely divine. So, get ready for some fun and frivolity in addition to some great treatment by the staff.
Courthouse Pub & Grill
160 West Maple Street
Mason, MI 48854
(517) 676-6941
What a great small town atmosphere at 160 West Maple Street. You will feel completely at home from the moment that you walk in. If you are looking for a great soup to start you off, check out the Pepper Jack Crab soup, it will absolutely blow you away. The bar area offers you anything and everything that you could ever want and there are always some regulars sitting around that are willing to strike up a conversation and make you feel welcomed. For an entree, we recommend the fish and chips, so delicious.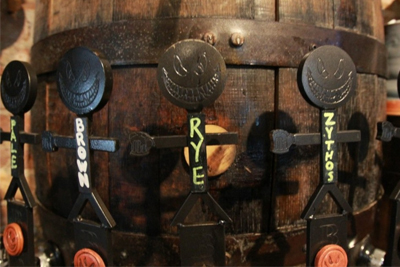 Bad Brewing Company
440 South Jefferson Street
Mason, MI 48854
(517) 676-7664
This place is all about...you guessed it, beer. You will absolutely love having so many choices of brews. Get ready to sample some great quality craft beers. You will definitely get an education because the owners are always walking around and willing to share their story and explain the process of making good beer. If you are looking for food, you won't find it but they don't mind you bringing your own food in or ordering from 440 South Jefferson Street. The staff is also very friendly.