Holt Restaurant & Bar Guide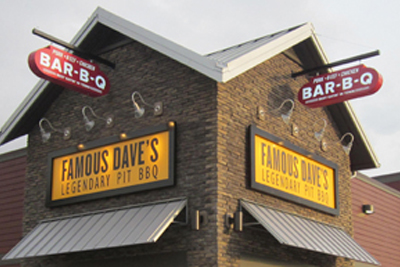 Famous Dave's
2457 Cedar Street
Holt, MI 48842
(517) 694-1200
Dave started this with a passion, to create the best barbecue people have ever tasted. And we must admit, he is very close to the mark. The authentic barbecue served up at 2457 Cedar Street all starts in a live-wood smoker stoked with genuine hickory logs. The meats are hand-rubbed with a custom blend of spices and they are then cooked for hours to extract the natural flavors. Of course, we haven't even talked about all of their great sides and the awesome waitstaff and the lively environment. Have we convinced you to give it a try yet?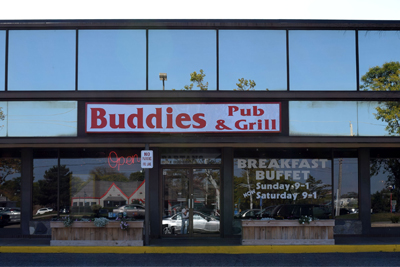 Buddies Grill
2040 North Aurelius Road
Holt, MI 48842
(517) 699-3670
What a great place to meet up with family and friends. The building is absolutely huge and can accommodate any kind of group. If you are in the mood for distractions, there are plenty of those with high definition televisions, trivia and live bands or karaoke. The menu is surprisingly large with everything from Mexican to pasta dishes to steaks to burgers and other tasty entrees. We can't forget to tell you about the great beer selection. As you can see, 2040 North Aurelius Road has it all.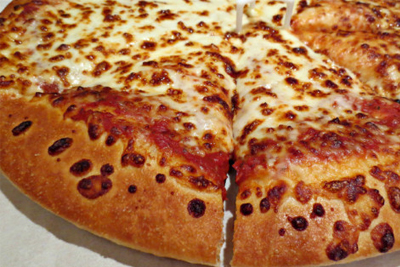 Fat Boys Pizza
2040 North Aurelius Road
Holt, MI 48842
(517) 699-2400
You will absolutely love the way that this establishment operates. First of all, the dough and the sauce are made from scratch. Portions are never skimped on. The pizza that results from these kind of actions is some of the best that you will have anywhere. The service is exceptional as well. One other little thing that you might want to know about the people that run 2040 North Aurelius Road. They are heavily involved in the community and in making it better so now is your chance to support a business that puts their money where their mouth is.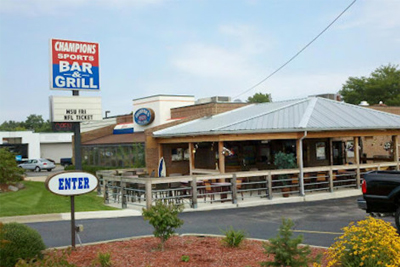 Champions Sports Bar and Grill
2440 North Cedar Street
Holt, MI 48842
(517) 694-7660
The motto at Champions is great food, good portions, great prices. And we must say, they deliver on all three accounts. There are seemingly a million high definition flat screens show sports of every type. It is a great place to gather with friends to enjoy each other's company in a festive atmosphere. The food is pub fare and they prepare it very well. The wait staff is very friendly and they aim to please. Plenty of brews to choose from and just a good time had by all at 2440 North Cedar Street.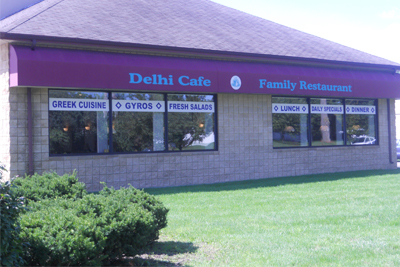 Delhi Cafe
4625 Willoughby Road
Holt, MI 48842
(517) 694-8655
Going on three decades now, this little cafe is family owned and it is run like there is someone who truly cares about how the customers are treated. They start your experience out with homemade soups that are truly phenomenal. They have so many great choices on the menu that it is truly hard to narrow down what you want but take it from us, there is not a menu item that is not well prepared. Comfortable setting and satisfying fare at 4625 Willoughby Road.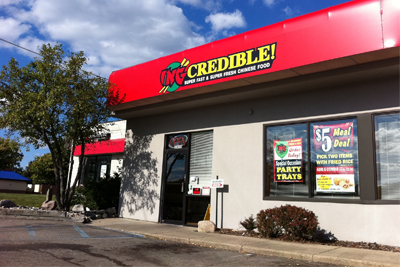 Ingcredible
2454 Cedar Street
Holt, MI 48842
(517) 694-3838
This may be super fast Chinese food, but that does not mean that it lacks in the quality or taste department. One taste of what they are serving up at 2454 Cedar Street and you will crave it for the rest of your life. They are famous for their sweet and sour pork. No frills here, just excellent food and very attentive service staff You will love the portion sizes because you will be able to have one of your favorite meals here again and maybe even again.