East Lansing Restaurant & Bar Guide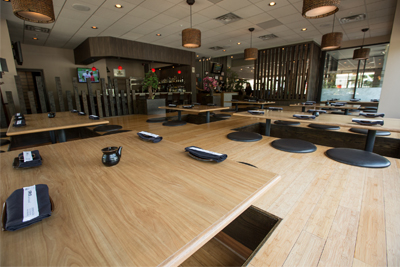 Sansu
4750 South Hagadorn
East Lansing, MI 48823
(517) 333-1933
Picture this, this place has 8 chefs at a 40 foot sushi bar. They offer daily specials and they encourage patrons to try new items. The main goal of this Japanese fusion restaurant is is to serve high quality food while also providing excellent service. There is a very diverse menu at 4750 South Hagadorn Road and Sansu has built its reputation on serving only the finest fresh fish. Their variety of rolls will satisfy the palette of anyone and everyone. Come on by soon and enjoy the experience.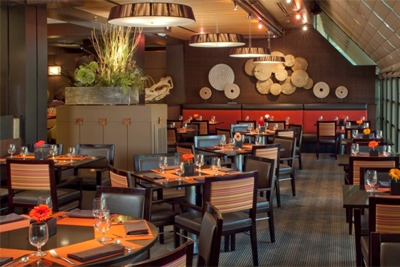 State Room
219 South Harrison Road
East Lansing, MI 48824
(517) 432-4000
A high quality meal in a nice comfortable atmosphere. The food choices rotate with the seasons which makes for some very nice choices throughout the year. The wine list at 219 South Harrison Road will absolutely blow your mind as they have hundreds of bottles in stock. The environment is so calming and relaxing that you almost won't know what to do with yourself but it will be nice to give it a try. And you won't believe the responsiveness of the staff, they truly do aim to please.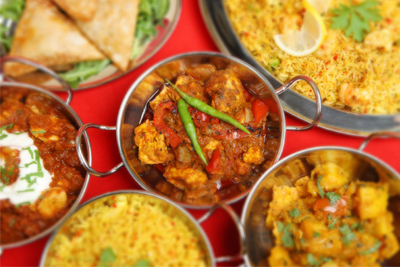 Swagath Indian Cuisine
1060 Trowbridge Road
East Lansing, MI 48823
(517) 333-6536
With what they prepare at 1060 Trowbridge Road, you will truly get the flavor of India. The chefs here have managed to capture what Indian food is all about. Experience Indian spices, herbs, vegetables and fruit, and so much more. Talk about a healthy choice. Cooking in India is considered an art and the staff at this establishment takes great pride in creating the most amazing Indian dishes that you have ever scene or experienced. A memorable experience awaits you.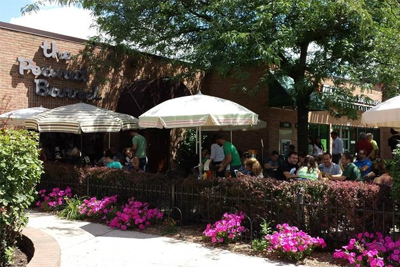 Peanut Barrel Restaurant
521 East Grand River Avenue
East Lansing, MI 48823
(517) 351-0608
There are so many things we could say about this place. The food could best be described as bar food but the key is that it is well done bar food which means it is very tasty and you will enjoy every bite. There is quite a mix of patrons which provides for a different kind of atmosphere and a great place to people watch. There are a lot of craft beers to consider and a full bar menu as well. Most of the time you will run into the owners who also help serve at 521 East Grand River Avenue. A great atmosphere that you need to experience.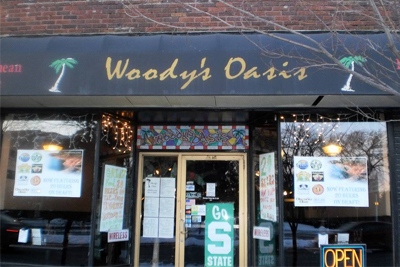 Woody's Oasis Bar & Grill
211 East Grand River Avenue
East Lansing, MI 48823
(517) 351-1600
This place has been in business for over 25 years and the original cooks are still there. That means you get the benefit of all of their experience. You will find some great menu items that are made from scratch on a daily basis. There are a range of daily specials that are worth considering at 211 East Grand River Avenue. All in all, this is fresh healthy food that is cooked to perfection and will make you dance a jig as you exist.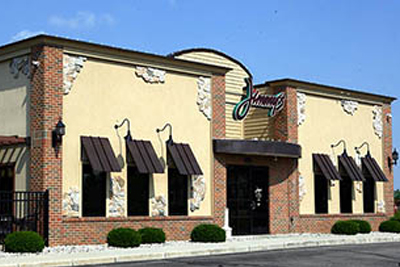 Jimmy's Pub
16804 Chandler Road
East Lansing, MI 48823
(517) 324-7100
This is the kind of place that we know you have been looking for. A casual pub that features draught beers and great tasting food. Their signature food items are the Michigan Chicken Salad what they call their Original Burger. But they also have items such as Lasagna, Ravioli and meatballs. We highly recommend this establishment for everything that it has to offer. One of the beautiful things about 16804 Chandler Road is that it can be different things to different people depending on what your needs are.