Charlotte Restaurant & Bar Guide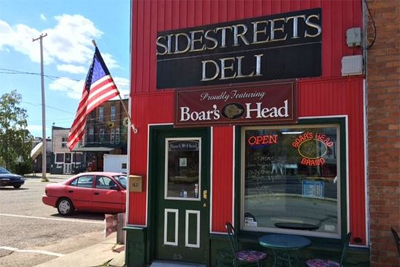 Sidestreets Delicatessen (The Original)
108 South Washington Street
Charlotte, MI 48813
(517) 543-7243
If there was one label that could be placed on this establishment, it would be that they have the best sandwiches in town. Let's start with the fact that almost everything at 108 South Washington Street is done from scratch. For instance, the bread is homemade and the roast beef is cooked on the premises and believe us when we tell you that it is so much better than the processed deli meat that you will get everywhere else. And whatever you order will be served up with a smile.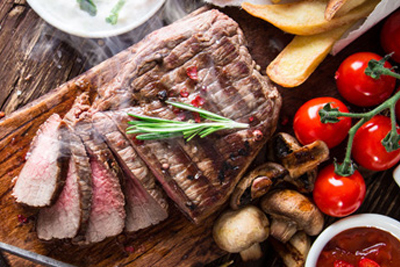 Eaton Place
218 South Cochran Avenue
Charlotte, MI 48813
(517) 543-6630
Do you remember when you used to go to Grandma's house and how her cooking tasted and how you felt so at ease while you were there. Well, at 218 South Cochran Avenue, they have recreated this experience as best as they can. And we think they have done a really good job. And let's just get this out of the way, the all you can eat breakfast is something you have to experience at least once. The staff is extremely friendly and accommodating, but we do warn you to time your visit as best you can because it can get extremely busy because if its popularity.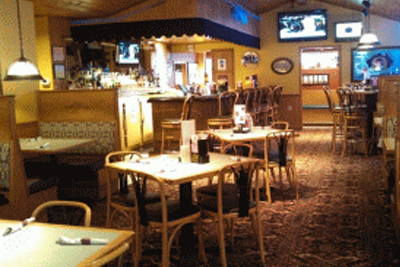 Gavel Restaurant & Lounge
112 South Cochran Avenue
Charlotte, MI 48813
(517) 543-1620
This is casual dining at its very best. Located in historic and charming downtown Charlotte at 112 South Cochran Avenue, there is a fun ambiance here from the moment that you walk in the front door. Their signature entree is their baby back ribs, they are slow cooked to perfection and topped with an amazing sweet hickory barbecue sauce. But ranked almost as high are the desserts that they serve here like their famous fudge nut brownie. This is a first rate establishment run by a first rate staff.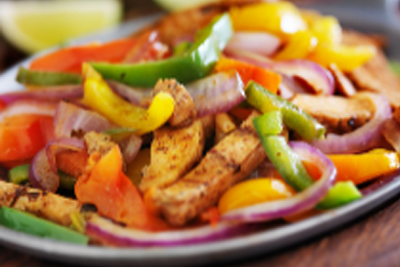 Don Tequillas
430 North Cochran Avenue
Charlotte, MI 48813
(517) 543-6484
Have you ever consumed authentic Mexican fare in an old antique rail station? We didn't think so. But now you have a chance to do so. But that is just the beginning because the food served at 430 North Cochran Avenue is absolutely delightful. For something to wash everything down, there is beer, wine, and liquor that is very reasonably priced. The servers here will take very good care of you and if you are looking for an entree to start off with, try the seafood fajitas, you will not be sorry.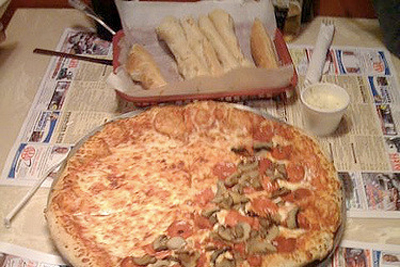 Reidy's Pizza
219 South Cochran Avenue
Charlotte, MI 48813
(517) 588-6144
The staff here takes great pride in making the finest pizza not only in the area but quite possibly in all of Michigan. It is a beautiful thing to think about homemade dough made fresh daily. They only use 100% natural mozzarella cheese which complements their special homemade sauce. One thing they guarantee is that your pizza will always arrive hot and delicious. They also offer a wide variety of Italian dishes, Mexican dishes and great appetizers. Check out 219 South Cochran Avenue very soon and let your taste buds enjoy.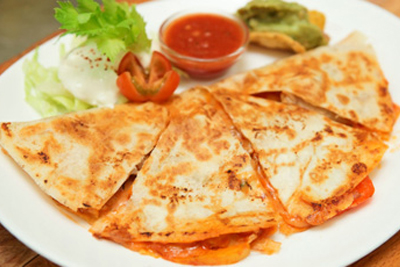 Eaton Pub and Grille
214 South Cochran Avenue
Charlotte, MI 48813
(517) 543-8882
This place has absolutely everything that you could ever want in a dining and drinking establishment. First of all, it is a full service bar that offers 90 different brands of bottled beer and an extensive top notch liquor selection. In fact, they now make handcrafted beers which are amazingly unique. You will also love the extensive menu. We are talking some tasty menu items like burgers, angus steaks and mouth watering pizza. And while it doesn't seem possible, all of this is matched by a friendly staff that will attend to your every need and desire.